Relax your body and revitalize your mind at Hotel Margala's full-service luxurious fitness spa. Now enjoy rejuvenating Jacuzzi, sauna, steam room, massage therapies and body fitness with branded and natural ingredients. Let our experienced and courteous staff pamper you the way you deserve.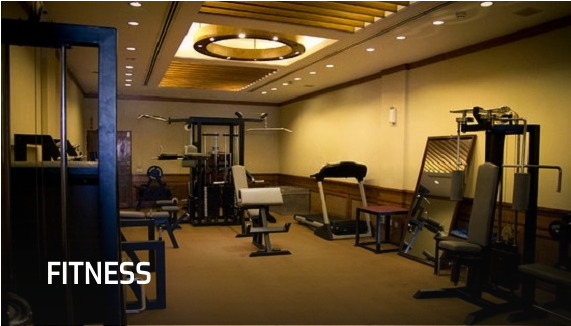 In our basement, you will find our well-equipped gym and fitness center with top-of- the-line facilities and equipment, including recumbent bikes, treadmills, free weights and rowers. Designed to help you stay healthy and fit while you stay with us …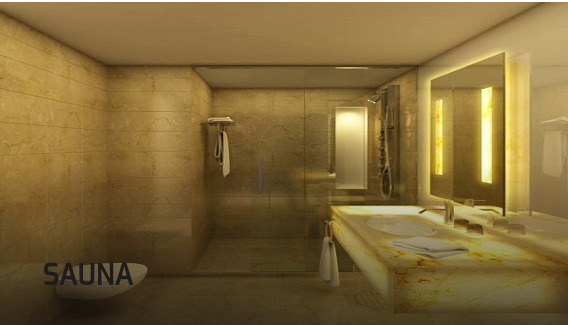 Enjoy a highly purifying and relaxing sauna bath at Hotel Margala. We use fresh water and natural ingredients that inspire an authentic experience for you, and helps you purify and detoxify. Find the realm of calm at Hotel Margala's sauna and steam baths….
Now enjoy rejuvenating Jacuzzi, sauna, steam room, massage therapies and body fitness with branded and natural ingredients. Let our experienced and courteous staff pamper you the way you deserve …