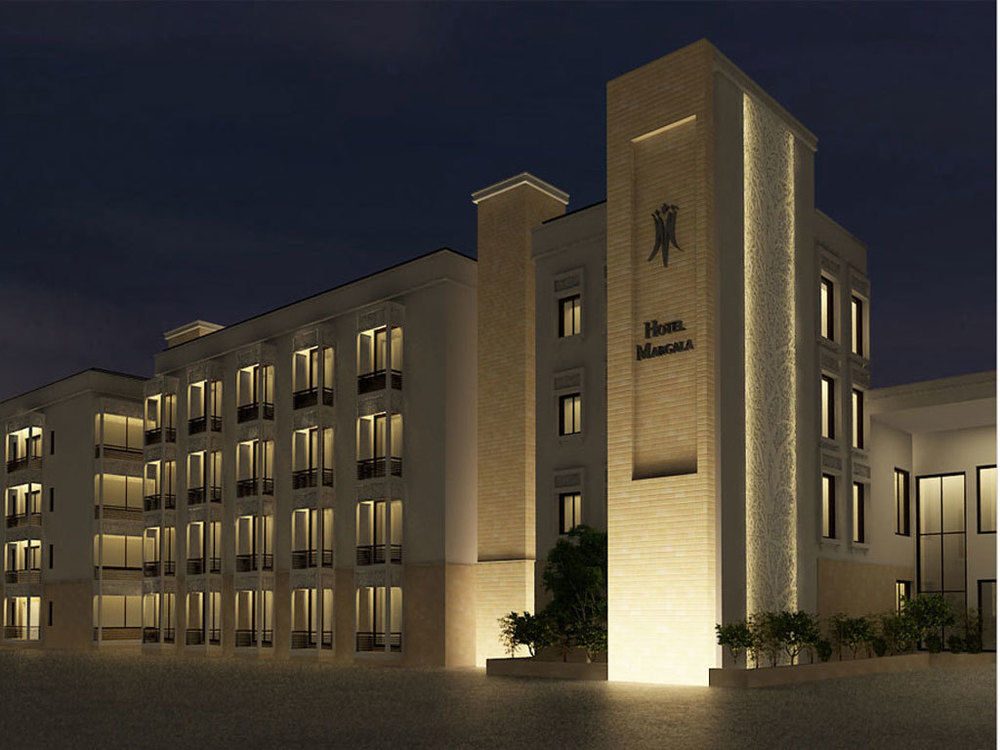 ABOUT US
Welcome to Hotel Margala, the iconic luxury hotel in the beautiful and peaceful city of Islamabad.
The Hotel Margala, located in the very heart of ISLAMABAD is a welcoming retreat for either people traveling across the country or businessmen, visiting our Rustbelt state for some commercial affairs.We are the pioneers and innovators in the nation's hospitality sector. Margala Hotel is dedicated to offering you highly comfortable accommodation, excellent service and great food in order to make your stay with us truly pleasant and enjoyable.

We guarantee consistent high standards and we focus on offering an authentic and delightful service to our patrons. Hotel Margala is widely known for its state-of- the-art facility, well-trained staff and diverse options for visitors and guests. We are the ultimate choice for corporate travelers, leisure travelers, and international tourists in Islamabad.